Want to earn money working at home as a transcriptionist? Awesome.

GT Boot Camp is the most comprehensive general transcription course around.

Enroll now to get the skills you need to make good money working from home without sacrificing time with your family.
At GT Boot Camp, you'll get the skills and tools you need to live the lifestyle you want.

Welcome to GT Boot Camp!
Your choice to enroll in this course will be a life-changing one. Why do I say that? Because if you take it seriously, follow my instructions closely, and work hard 2-3 hours per day to develop your skills, then within about 2-4 months, you're going to have the kind of freedom most people only dream of having.

You'll be free to choose when you work.
You'll be free to choose where you work.
You'll be free to choose what kind of work you do.
You'll be free to choose your level of income.
No more having to get dressed to go to work. (You can work in your pajamas if you want to.)

No more commuting in bad weather.

No more letting someone else choose when you get to spend time with your family.

No more letting someone else tell you what work to do and when to do it.

No more paying for daycare.

No more missing your kids' school events because you had to go to work.

No more going to school for years and spending thousands of dollars to take a bunch of classes that don't even have anything to do with the job you want to do.

No more feeling restricted to one part of the country (or world for that matter) because, "Well, this is the only place that hires people to do this kind of work."

Lastly (you're gonna love this one): No. More. Workplace. Drama. Yes!

See, this transcription world isn't really about typing at all.

It's about freedom.
It's about you having the skills you need to live the lifestyle you want.

This course is not going to be easy. It's going to require self-discipline and hard work. But here's my promise to you: I'll be here to help you every step of the way, from your first steps of hooking up your foot pedal to your first few weeks on the job. My goal is to be for you the teacher/mentor/friend I needed when I started my general transcription business almost 10 years ago.

So once again...welcome! I'm so excited I get to be at the beginning of your transcription journey.
"For anyone interested in the transcription field, Ginger's Boot Camp is the best program I have found to get you trained and trained right." — Kathy Leaphart
Your Instructor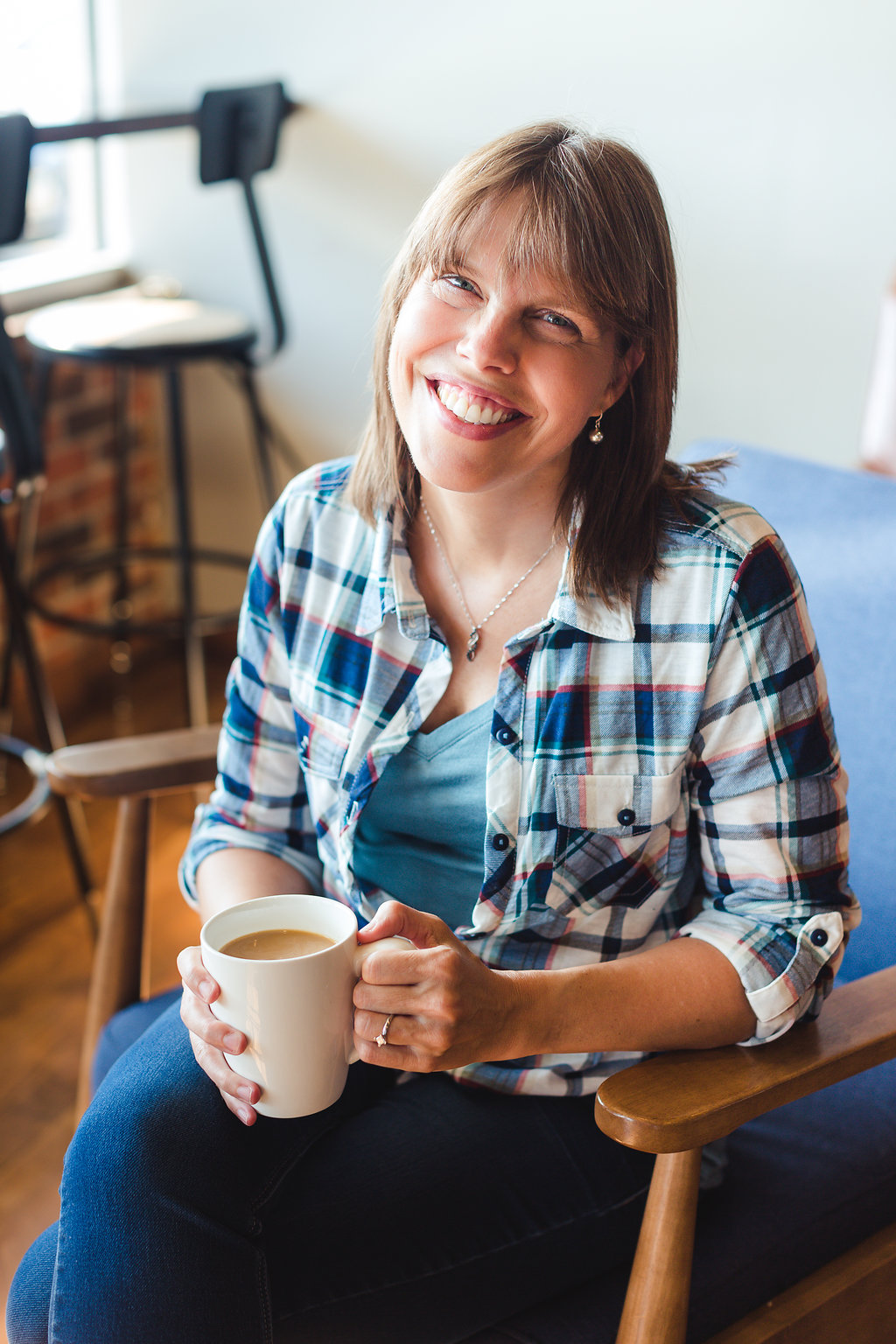 Hi, I'm Ginger Schell, the owner of the online transcription business Intentional Reach and the creator/instructor of GT Boot Camp.

I created this course for people who want practical and personal instruction that will enable them to enter this field quickly and confidently. This course will ensure you have the tools/skills you need to do your job well, make a decent rate, and have the freedom to work from wherever you choose. If you're new to transcription and looking for guidance every step of the way, this is the ideal training for you.

If you have any questions, shoot me an email. I'll get back to you as quickly as I can, usually on the same day: ginger@gtbootcamp.com.

If you want to get to know me better before enrolling, feel free to follow me on Facebook. :-)
GT Boot Camp is available instantly on all your devices. Watch videos, download PDFs, play audio files, and interact with other students.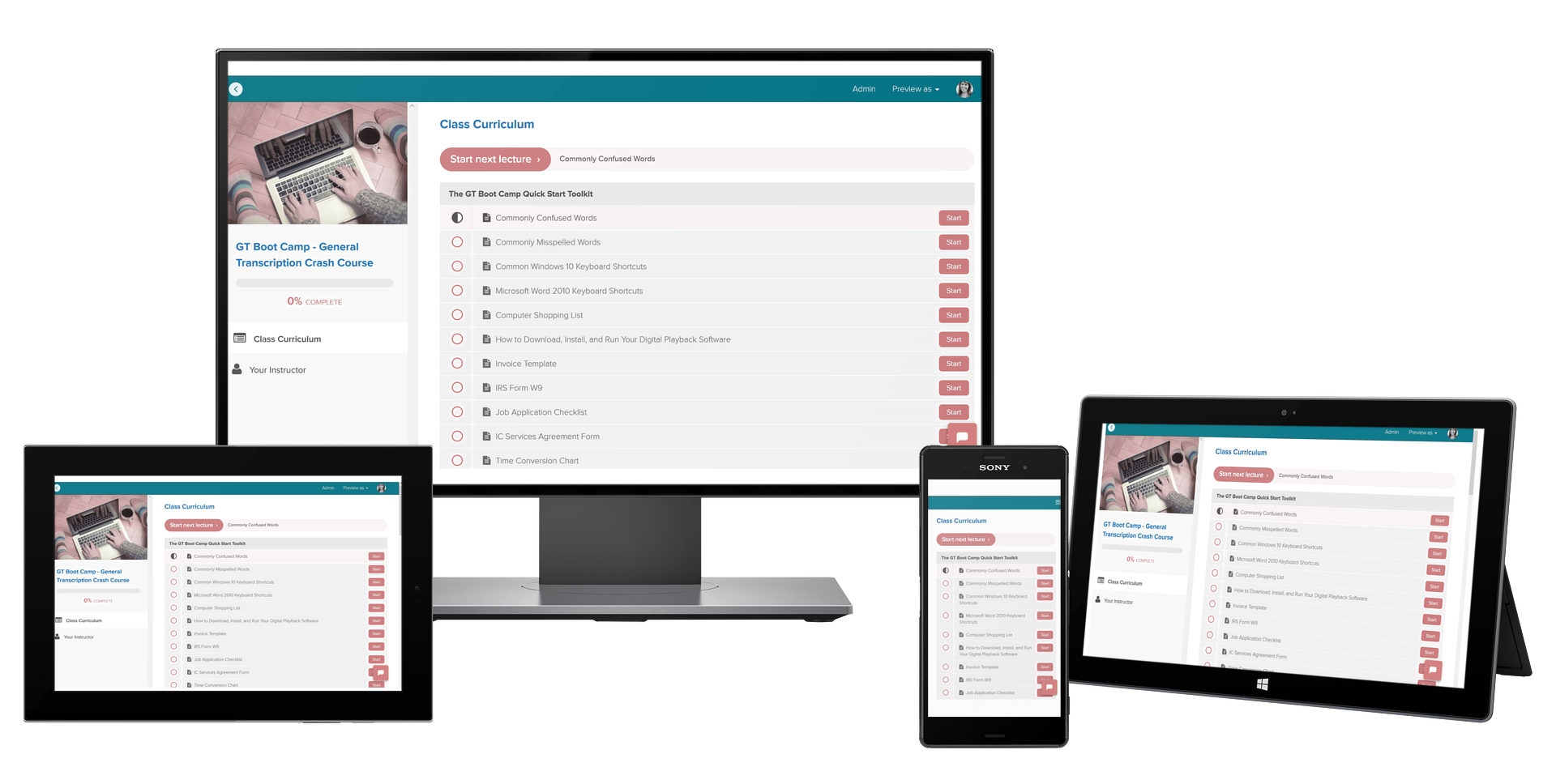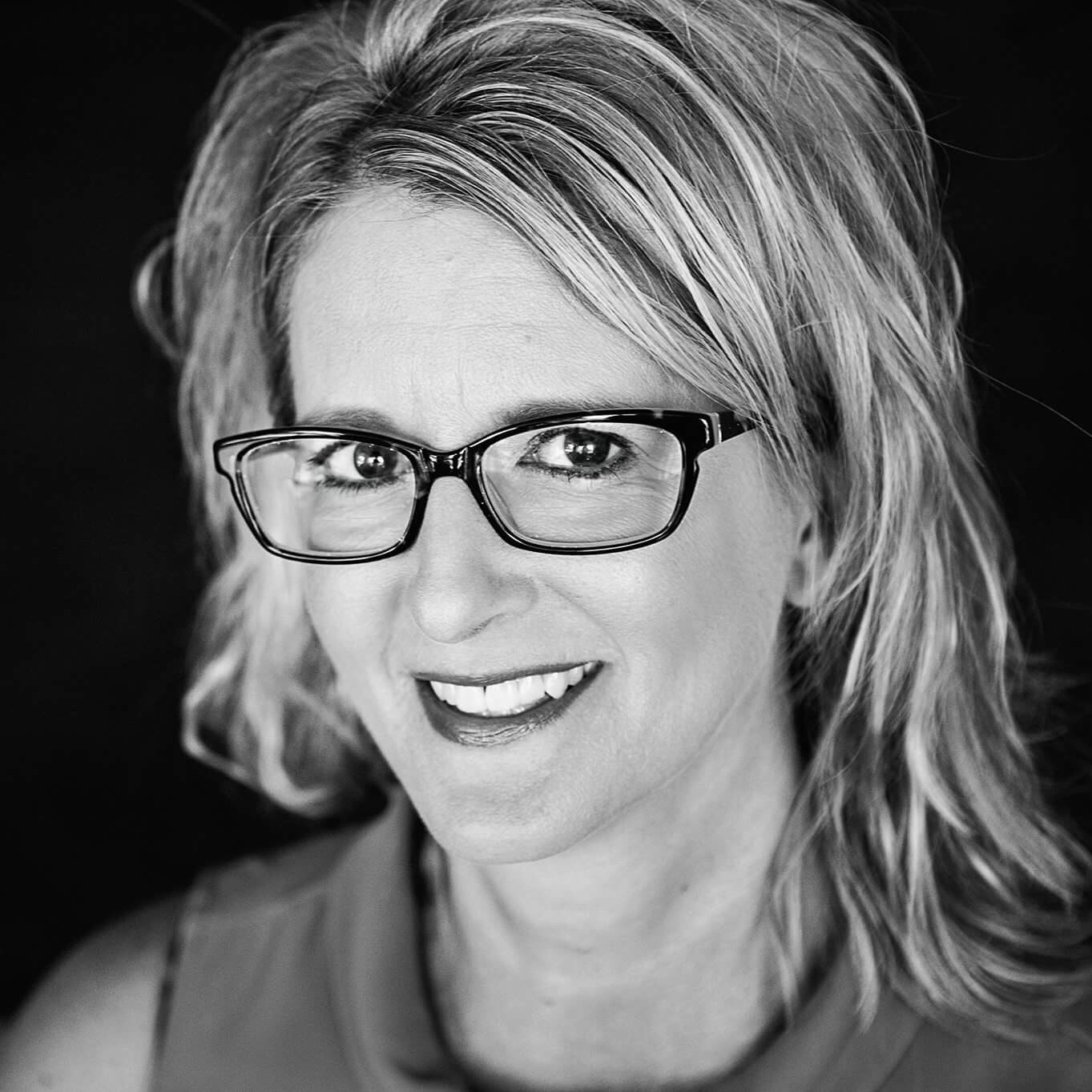 "The most obvious benefit of working as a transcriptionist is the ability to determine your own workload and set your own hours while working from the comfort of your own home. There is no commute, no mandated dress code, and there are no childcare issues! I have a full-time job, but from the first month I began transcribing I have consistently earned $1,000 a month as a part-time transcriptionist. Particularly suitable for a stay-at-home parent or anyone who just wants to earn extra income, transcribing is an ideal career!"

- Stephanie Spangler
Complete Online Course Curriculum

"The day I left my brick-and-mortar job to pursue transcription from home was one of the happiest decisions I ever made. I now get to make a living while having the freedom and flexibility to enjoy the things I value in life. I love that as long as the work gets done, I can work from anywhere, any time of the day (or night). I want/need to work in the early morning and evening and have the daylight hours free? Totally doable. I want to be outside to enjoy a gorgeous summer day and still get my work done? I can do that. I want to spend a month visiting family and friends out of state but still work some of the time? No problem. Being a transcriptionist allows me to fit my work around my life instead of the other way around. I will forever be grateful for the moment I discovered transcription was a thing."

- Amy Lama

"I loved GT Boot Camp. Ginger was SO helpful as a coach. She honestly taught me so much about transcription. She helped me learn where I needed to strengthen my skills and ultimately helped me get a job at a great company." — Kayleigh Rogers
If All This Course Did Was...

Give you the skills/tools you need so that in about 2-4 months, you could fire your boss and escape workplace drama, would it be worth it?
Give you an extra $1,000 every month, would it be worth it?
Make it so you no longer feel torn between being a good parent and being a good financial provider, would it be worth it?
Make it so you can keep all your hard-earned money instead of giving it to a daycare, would it be worth it?

YES? THEN CLICK BELOW TO ENROLL TODAY. :-)
Enroll in GT Boot Camp Now!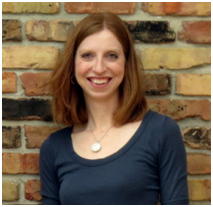 "Working from home as a general transcriptionist has been a tremendous blessing. I needed to bring in some income after we adopted our daughter since I was no longer working full time, but I also wanted to be home caring for our daughter. Working from home as a transcriptionist accomplished both of my dreams! I've been able to help out our family financially and also watch our daughter grow up, not missing those "big moments" of her first word, first step, first day of preschool, etc. I am so grateful!"
- Julie Woodall

Frequently Asked Questions
When does the course start and finish?
The course starts now and never ends! It is a completely self-paced online course. You decide when you start and when you finish.
How long do I have access to the course?
How does lifetime access sound? After enrolling, you have unlimited access to the online videos, resources, practice files, and lessons for as long as you like—across any and all devices you own.
What if I'm unhappy with the course?
If you reach out within 60 days to show me that you've kept up with all the work (you have to show me proof!) and still haven't seen any progress, then I'll be happy to return your investment.
What equipment/software do I need to take this course?
The only thing you'll need to get started is a computer with a USB port (PC or Mac) and good Internet service. Once you get inside the course, there's a module that addresses other things you'll need when you're ready to start working on practice files. I also offer a Transcription Starter Kit that includes a foot pedal, software, and references I use on a regular basis. You can see more about what is included in the kit by looking above at the options section on this page.
What if I have more questions?
Contact me at ginger@gtbootcamp.com, and I'll be happy to answer any questions you have.
LEARNING TRANSCRIPTION DOESN'T HAVE TO BE HARD
Stop thinking about becoming a transcriptionist and get started today. I will work side by side with you every step of the way, including mastering transcription skills, setting up equipment, learning how to format transcripts, and preparing to enter the workplace.